Women and Kink: Relationships, Reasons, and Stories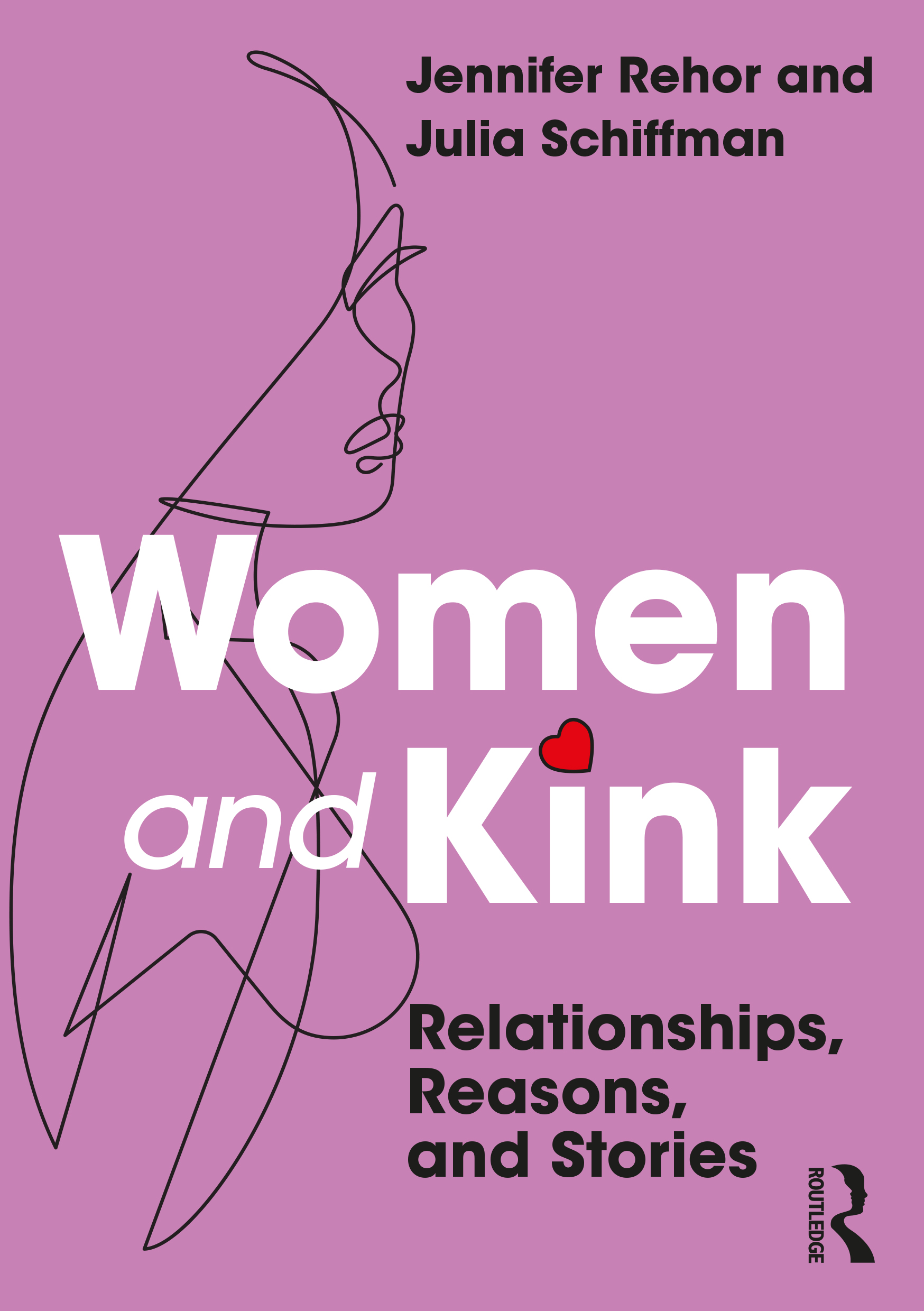 Do you ever wonder if you are the only one, going against the grain, searching for something more, different, or even taboo, hoping and needing to fulfill your deepest desires? Do you wonder, "Am I normal?" Perhaps you have friends or loved ones who are kinky and you are curious and intrigued about their lifestyle. Are you searching for role models of people who have carved out a life for themselves outside of the "white picket fence" expectations?
Then this book is for you!
Inspired by original research from nearly 1,600 women from the kink community, you will journey into the motivations, meanings, and benefits of kink in these women's own words. People throughout the world are extremely creative in designing relationships and a life that best suits their needs. This book illustrates how these people come together in play, in romance, in love, in sex, in friendship, and in community.
"For how easy this book is to read, the density of information is surprising. Reading this book is like eating something completely delicious and later realizing that it was half cauliflower. Rehor and Schiffman use such delightful candor and direct language to explain their research that readers might not even notice they are reading a methods section until they are deep into it.
With this auspicious beginning, Women and Kink delivers the authors' original data supported with others' research in a writing style so smooth that it is lovely to read. Women and Kink covers various aspects of kink from sex, pain, the mind, spirituality, and safety to consent, exhibitionism, role play, fetishes, and money… Fascinating for academic and popular interest readers, Women and Kink makes a significant contribution to our understandings about what women think about kink, and how they feel about and practice kink over time―all in a refreshingly straightforward read."
Dr. Elisabeth Sheff, author of The Polyamorists Next Door, Stories from the Polycule, When Someone You Love is Polyamorous, and Children in Polyamorous Families
"This book contributes to the literature by discussing interesting and groundbreaking research on kink in WOMEN, an understudied population. It provides a window into a world that is often misunderstood and mischaracterized. This is a great read for any therapist by illuminating the experiences and giving voice to the women who engage in kink behaviors."
Rose Hartzell-Cushanick, PhD, EdS, LMFT, AASECT-certified Sex Therapist Supervisor at San Diego Sexual Medicine and Adjunct Professor at San Diego State University, CA, USA
"Jennifer! Julia! A heartfelt thanks for making these courageous retellings available for learning, growth and enjoyment. May this groundbreaking work lead the way for people everywhere to speak to their concerns, desires, turn-ons, and ways of life in ways that affirm them and help them make sense of their relationships, their communities and their world. Thank you both for this precious gift of a book."
Mike Giancola, LMFT, Licensed Marriage and Family Therapist focusing on sexual health, San Diego, CA, USA
For any former, current, or prospective clients of Affirming Therapy Center (or anyone else, for that matter): there is absolutely no obligation to purchase Women and Kink: Relationships, Reasons, and Stories. Jennifer Rehor receives monetary compensation from purchases of this book.